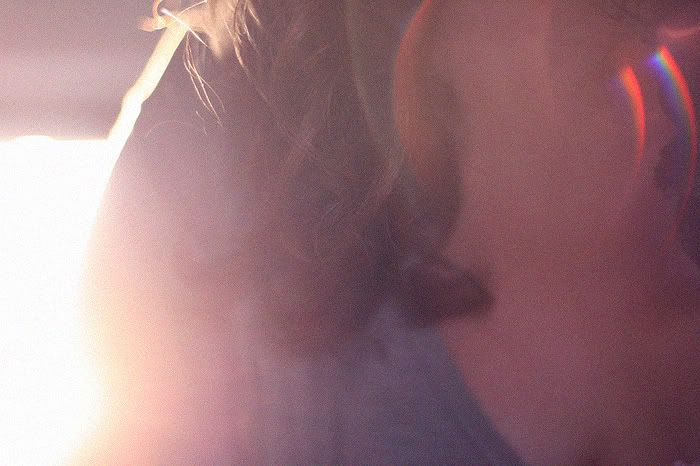 In Japan they have the paper crane. Ireland has the four leaved clover. Some people have a rabbits foot, whilst others prefer the number seven. People rely upon horse shoes, or feel a sudden sense of elation when they pick up a penny from the ground. They believe in Luck.
I have the God of the universe
.
Photo by: Sophie Takes Pictures.